GDP Didn't Get Mr. Market Down, But These Factors Are
Mr. Market clearly didn't mind yesterday's drastically disappointing news that the U.S. economy grew a mere 2%. Perhaps he figured that would stave off the Fed from tapering a little while longer?
Today though, as I check with him at 9:00, he's feeling much more gloomy. There's red across the board, but especially with the Nasdaq, which is down 134 points, or 0.85%.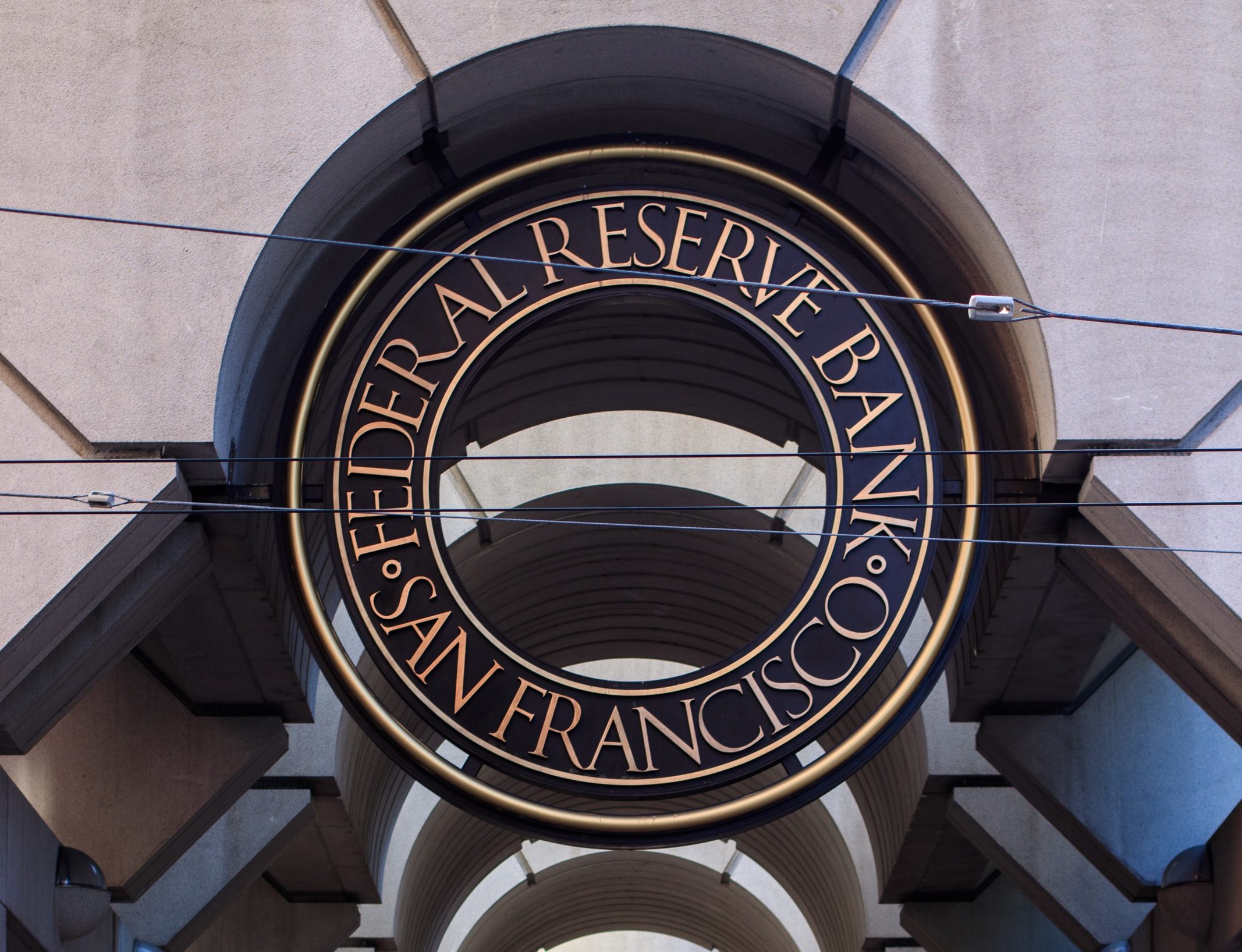 Image Source: Unsplash
Then again, by the time you read this, that might be old news.
Frankly, ladies and gentlemen, we're dealing with a very bipolar creature this final quarter. And we need to treat it accordingly.
So what was the news that drove Mr. Market from one mood to the opposite? That appears to have been Amazon (AMZN) and Apple (AAPL).
Both reported earnings yesterday. And both disappointed investors – one of them intensely. I'll quote MarketWatch to sum those situations up.
After citing supply chain issues as the reason behind the recorded woes, it writes:
"Apple reported a rare revenue miss – its first since the December quarter of 2018 – with revenue of $83.4 billion coming in $1.7 billion below analysts' estimates of $85.1 billion for its fiscal fourth quarter… the bulk of the revenue shortfall came from iPhone sales, which came in $2.1 billion below analysts' expectations. Sales of Macs and iPads, however, exceeded estimates…

"Amazon reported an even sharper-than-expected drop in earnings, with a huge surge in expenses, as it tried to shore up staff and [deal] with unprecedented supply-chain issues. Amazon's costs to fulfill and ship orders increased to $18.5 billion from $14.71 billion. Amazon reported third-quarter earnings per share of $6.12, a drop of nearly 50% from the year-ago [quarter] and below analysts' average expectations of $8.90 a share."
Then again, the GDP numbers could have clued Mr. Market in about such things.
Disclaimer: Riki nema disclaimer.