Bank Of Hawaii (BOH) Upgraded To Buy: Here's What You Should Know
Investors might want to bet on Bank of Hawaii (BOH - Free Report) , as it has been recently upgraded to a Zacks Rank #2 (Buy). This upgrade primarily reflects an upward trend in earnings estimates, which is one of the most powerful forces impacting stock prices.
The Zacks rating relies solely on a company's changing earnings picture. It tracks EPS estimates for the current and following years from the sell-side analysts covering the stock through a consensus measure -- the Zacks Consensus Estimate.
Individual investors often find it hard to make decisions based on rating upgrades by Wall Street analysts, since these are mostly driven by subjective factors that are hard to see and measure in real time. In these situations, the Zacks rating system comes in handy because of the power of a changing earnings picture in determining near-term stock price movements.
Therefore, the Zacks rating upgrade for Bank of Hawaii basically reflects positivity about its earnings outlook that could translate into buying pressure and an increase in its stock price.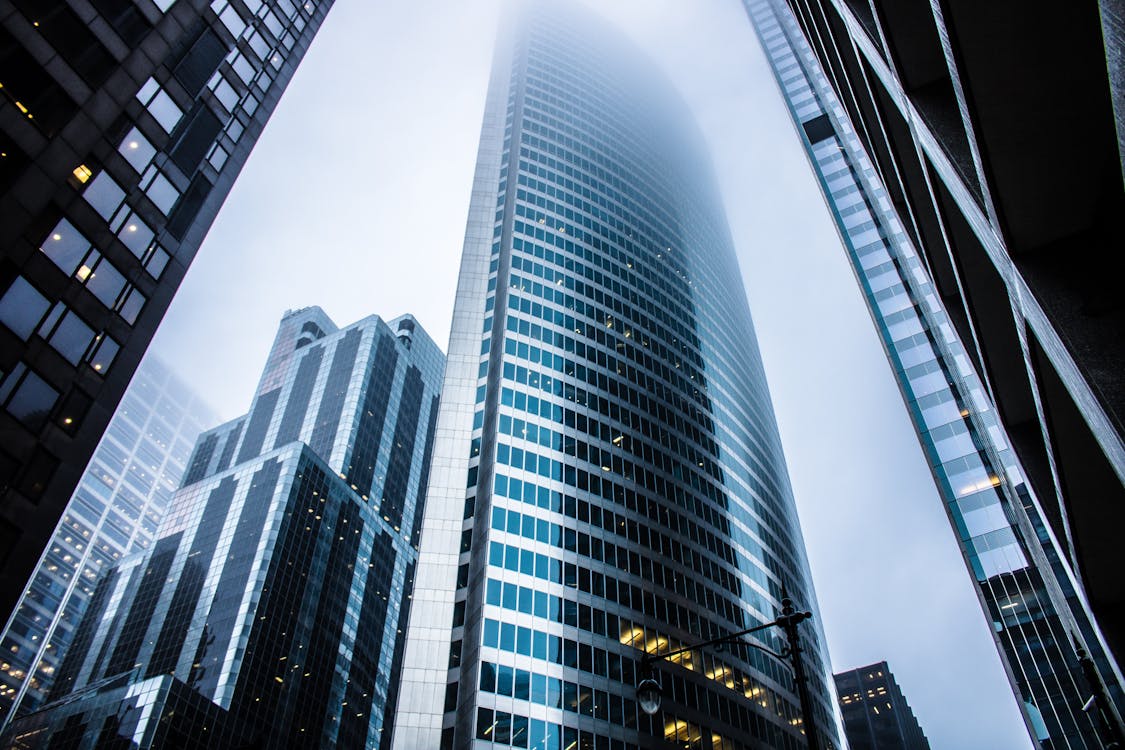 Image Source: Pexels
Most Powerful Force Impacting Stock Prices
The change in a company's future earnings potential, as reflected in earnings estimate revisions, has proven to be strongly correlated with the near-term price movement of its stock. That's partly because of the influence of institutional investors that use earnings and earnings estimates for calculating the fair value of a company's shares. An increase or decrease in earnings estimates in their valuation models simply results in higher or lower fair value for a stock, and institutional investors typically buy or sell it. Their transaction of large amounts of shares then leads to price movement for the stock.
For Bank of Hawaii, rising earnings estimates and the consequent rating upgrade fundamentally mean an improvement in the company's underlying business. And investors' appreciation of this improving business trend should push the stock higher.
Disclaimer: Riki nema disclaimer.